A wide variety of practitioners use Neuromechanical Impulse therapy to address chronic musculoskeletal pain, inflammation and related conditions. One practitioner group stands out as a leader in this category of care. Read the practitioner descriptions and summary below to find out more.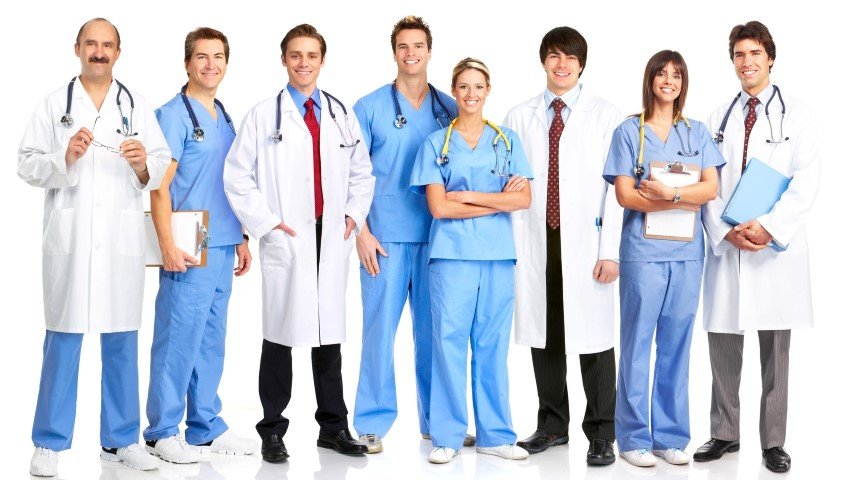 What You Should Know When Selecting  A Neuromechanical Impulse Care Doctor
Primary Care Doctors

Many primary care practitioners support a wide range of care including Neuromechanical Impulse treatment. Your primary care doctor is likely to refer you to a Doctor of Osteopathic Medicine or a Doctor of Chiropractic specializing in Impulse care.
Orthopedic Doctors

A growing number of Orthopedic Doctors use Neuromechanical Impulse treatment in functional practice. It is often more difficult to obtain an appointment directly without a referral from your primary care physician.  Your primary care physician may not know which Orthopedic offices offer these services.
Rheumatology Doctors

Doctors of Rheumatology often see patients with complex symptomology. Rheumatologists who have Neuromechanical awareness will likely refer you to a Doctor of Osteopathic Medicine or a Doctor of Chiropractic specializing in Impulse care.
Chiropractic Doctors

Narrowly focused training in systemic nervous systems, tendon/ligament, mechanical joint movement and conditions of the spine.  Notably the most predominant group implementing this care, their hands-on experience and practical knowledge prove advantageous in Neuromechanical Impulse Treatment.
Neurosurgery Doctors

Doctors of Neurosurgery see patients referred to them for surgery.  This group of doctors use advanced methods to determine the necessity of surgery. They often refer patients to other specialists if a positive outcome is likely without surgery.
Osteopathic Doctors

Considered a specialist among medical doctors, Osteopathic Doctors have advanced practical training in systemic conditions caused by the nervous systems and mechanical joint movement. (Neuro-Mechanical Systems) Rather than treating symptoms these specialists are highly focused on identifying the root cause.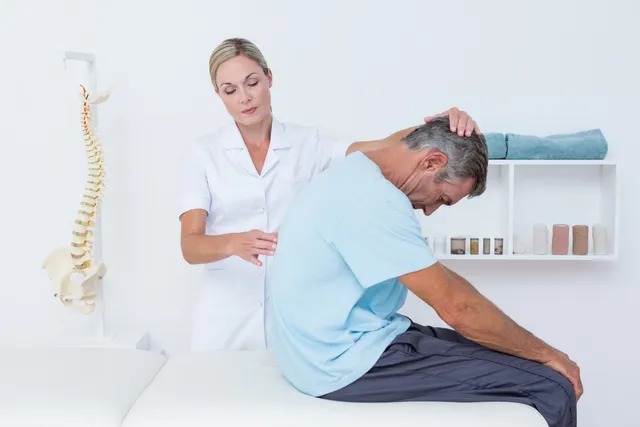 The most narrowly focused group of practitioners using Neuromechanical Impulse in practice are spine, joint and occupational health professionals. Chirop0ractic Doctors lead the field in statistical results with Neuromechanical Impulse due to their acute understanding of the interconnection of systemic motion within the human body. It is also thought that obtaining a chiropractic appointment for evaluation is more accessible and often more thorough than other provider groups.
Preview the online Practitioner Locator map to find available practitioners in your area.

Your Wellness Journey
Starts Here
Please use this form for help with Neuromechanical Impulse Therapy.
We will connect you with a practitioner in your area.